Upcoming Events
Cherry Kids, Inc. in New York, NY organizes various types of events and learning programs for children. Please check our calendar of events below. Choose the most convenient program that suits your child's academic needs. Let us know if you have questions.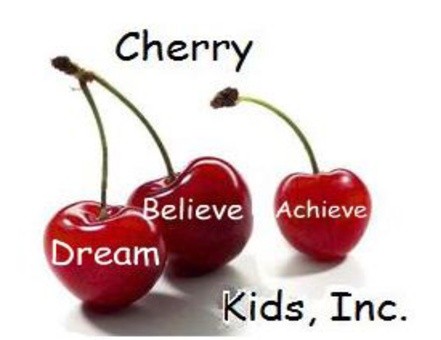 Family Day 2019
Lake Compounce Bristol Connecticut
A day of love fun laugh
Recap of us in our community 2019.
We all can help each other smile.
Its just us!! Creating an environment to engage community outreach.
Days of celebrating Who We Are!! It only takes a minute to Believe Dream Achieve.
Memories will last a lifetime here at Cherry Kids Inc January 2019.
Its that time again Happy Holidays 2018
A time to share love laugh.
Priceless a child's smile..
Cherry Kids Inc/We Global Arts Festival Presents Toy Drive 2018
El San Juan Restaurant City Island on 5th Ave East Harlem NY
FUN/LAUGHS/FOOD
Special thanks to all those who came to celebrate with us!!!!!!
Manny restaurant owner for donating the space- You are the best
Precious/Tracie/Kizzey Phenomenal Event Planners
Thanks for Always Remembering Us.
Grateful to be part of Delivering Good . Everybody here understands my mission along with my personal crusade. The sponsorship I receive because of Delivering Good is unexplainable. The calls,donations, and events are part of this phenomenal type of networking. A partnership of Love/Healing/Hope to bless many!!!