Upcoming Events
Cherry Kids, Inc. in New York, NY organizes various types of events and learning programs for children. Please check our calendar of events below. Choose the most convenient program that suits your child's academic needs. Let us know if you have questions.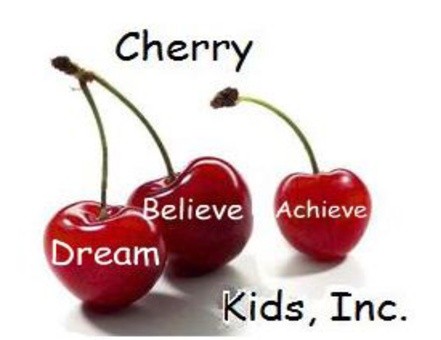 Community Baby Shower 2021
During this unprecedented time Covid 19
The Gift of Giving @ Cherry Kids Inc never stops.
Today we celebrate our Mothers to be and mothers who recently gave birth.
These woman were full of joy.
Many were overwhelmed with this gesture.
Beyond surprised.
Special Thank You to Gerber Company for making this day possible.
A token of love from us here at Cherry Kids, Inс.
November to Remember 2021
Cherry Kids,Inc Quarterly Free Shopping Spree
The joy of helping others.

Cherry Kids, Inc memories of 2021.
Safety First our only option. 2021 creativity is the nucleus to survival.
Happy New Year January 2021
Baby its cold outside.Community Love have no limits.
Massive New Coats Giveway as the world experience this unprecedented time Covid19. Cherry Kids Inc keeps giving the Gift of Helping Others.
Cherry Kids Inc distribution of over 500 plus coats to the youth.
My partnership with East River Mall Harlem NY grateful for Raffaela Petrasek always showing community love.